Do you want to make sure your cat is always fed?

Check out our Pet Feeder Cat Bowl! Made of non-toxic, safe, and ecological material, this bowl is easy to clean and assemble in seconds! Plus, the elevated design is good for your cat's digestion.

Features & Benefits:

-Non-toxic, safe, and ecological material: You can rest assured knowing that your cat is eating from a bowl that is made of safe and non-toxic materials.

-Elevated design: This design helps your cat's digestion by opening up their airflow.

-Easy to clean and assemble: The Pet Feeder Cat Bowl is easy to clean and assemble, so you can enjoy your cat's company more time.

How it works:

1. Simply place the bowl on a flat surface.

2. Fill the bowl with your cat's favorite food.

3. Watch your cat enjoy their meal!

4. When your cat is finished, empty the bowl and wash it for next time.

Here's what our customers are saying:

"My cat loves this bowl! It's the perfect height for her and she always has access to her food."

"I was hesitant to get this bowl because I thought it would be difficult to clean, but it's actually really easy. I'm so glad I got it!"

"This bowl has made me and my cat so happy. She loves being able to eat at a higher level, and I love not having to worry about her making a mess."

If you're looking for an easy and convenient way to feed your cat, then look no further than the Pet Feeder Cat Bowl!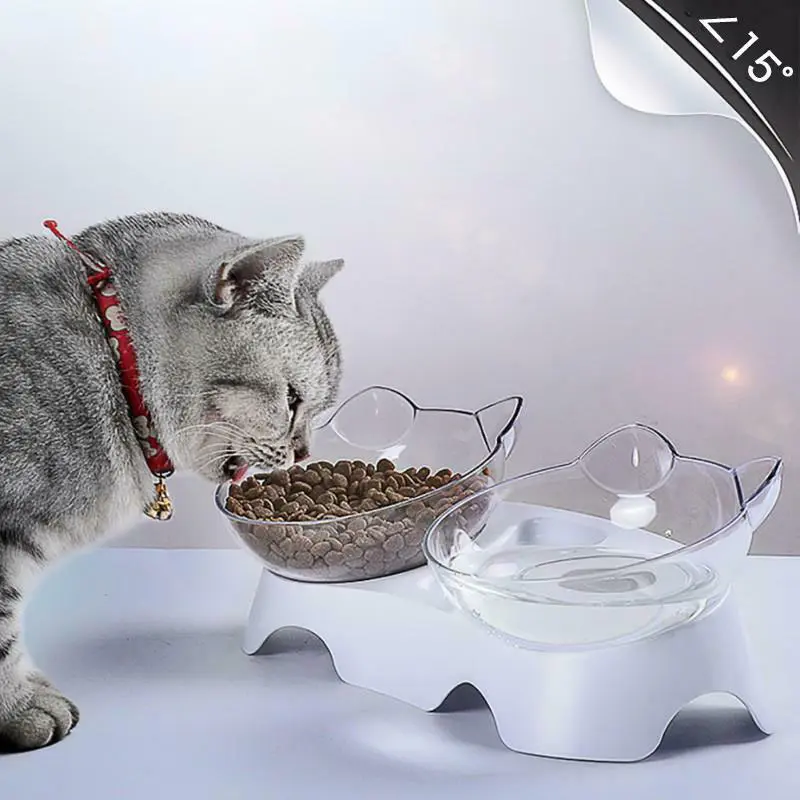 、
、